Fresh "from farm to fork"
We are the first Company in Greece that started the production and packing of non-washed baby leaves and their distribution throughout the Greek market. The products are harvested daily from our farm and the packaging takes place by specialized staff in our modern packing-station.
Retail

Discover all the 11 the products of the Vezyroglou Farm. If you love to create yourself your favorite combinations, prefer the single vegetable bags but if you still trust our many years of experience, prefer our salads, which, we are sure, will satisfy you completely.

More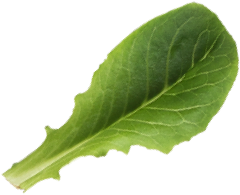 Mild Cultivation
The conservation of the agro-environmental ecosystem is a commitment of the company as it contributes to active sustainability but also to the preservation and the balance of the environment.
"Mild cultivation" is an umbrella of processes and control systems that is practiced at all stages of production through continuous monitoring by specialized personnel and is supported by advanced technology.
More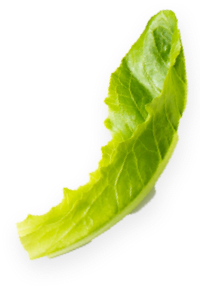 Saladbar
Highlight the nutritional value of a salad with fresh baby vegetable leaves, drawing ideas from the saladbar!
Follow our instructions to make salads from our recipes or "tease" them at will, adding the ingredients you prefer.
More